REAL ESTATE ASSISTANCE
for Busy Real Estate Agents in British Columbia looking to simplify their workload, focus on high value tasks, grow their business and achieve their goals.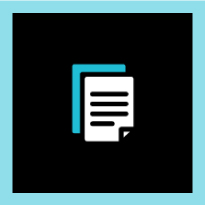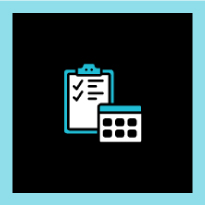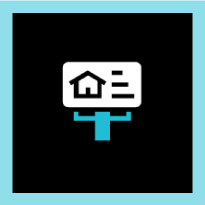 You could use some help, but don't need or want to hire a full time employee. Working with me, you'll benefit from having an Assistant with full time availability without any of the responsibilities that come with being an employer.
Contact me to customize an Assistance Plan that works for you.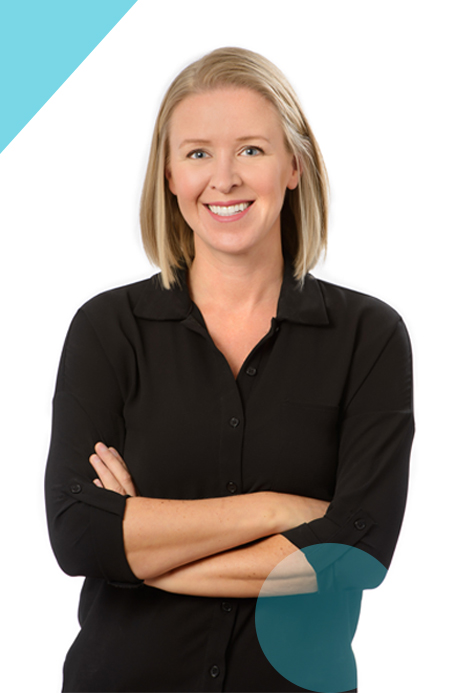 There is a lot going on behind the scenes in your Real Estate business that requires time, attention and detail. Time that you might feel would be more productive if you spent it focusing on what really drives your business – your high value tasks. I understand.
That is why I founded Virtual-RE in 2020. I am here to help you with all of your paperwork, to make sure you meet your deadlines, and to coordinate all of the intricate details that go into your property listings.
I have been a Real Estate Assistant since 2010 and I have worked with a few of the busiest Agents in Whistler. I was a Licensed Assistant from 2016 until 2020. I know exactly what is required for you to operate as efficiently as possible; allowing you to focus on growing your business and staying connected to your clients.
My professional passion is helping Realtors succeed. I bring my Real Estate savviness, reliability, problem solving mindset and meticulous attention to detail to your business. I'll be your trustworthy comrade and your biggest cheerleader.
Are you ready to free up your time so that you can focus on high value tasks that will help you grow? Let me take some work off your plate so you can connect more meaningfully to your business.
Erica Finnsson – Founder – Virtual-RE

Listing document preparation
Listing data entry
Photography coordination
Floor Plan and/or measurements coordination
Sign coordination
Staging/cleaning coordination
Agent website data entry
Print and web brochure production (using your template design)
Advertising submissions (produced by your marketing team)
Social media posts
Monthly newsletter
CRM Data Entry (Top Producer, Ixact Contact, etc)
Agent website and maintenance
Google Drive document storage
Dedicated client email address, example [email protected]
Tour scheduling and access requests
Obtaining information (floorplan, strata documents, etc)
Compile tour package for print
Viewing requests
Agent viewing and feedback tracking
Open House material preparation
Online inquiry responses
Timeline tracking
Price Change document preparation and data entry
COMPLETION COORDINATION
From Accepted Contract Onward
Obtain and provide all documents required (strata, municipal, etc)
Coordinate timing of inspection, appraisal, etc with Seller/Tenant
Contract of Purchase and Sale and all supporting document data entry
Timeline Tracking
Thank  you card
Are there tasks that you don't see here that you could really use some assistance with? There's a good chance I can help you with that!